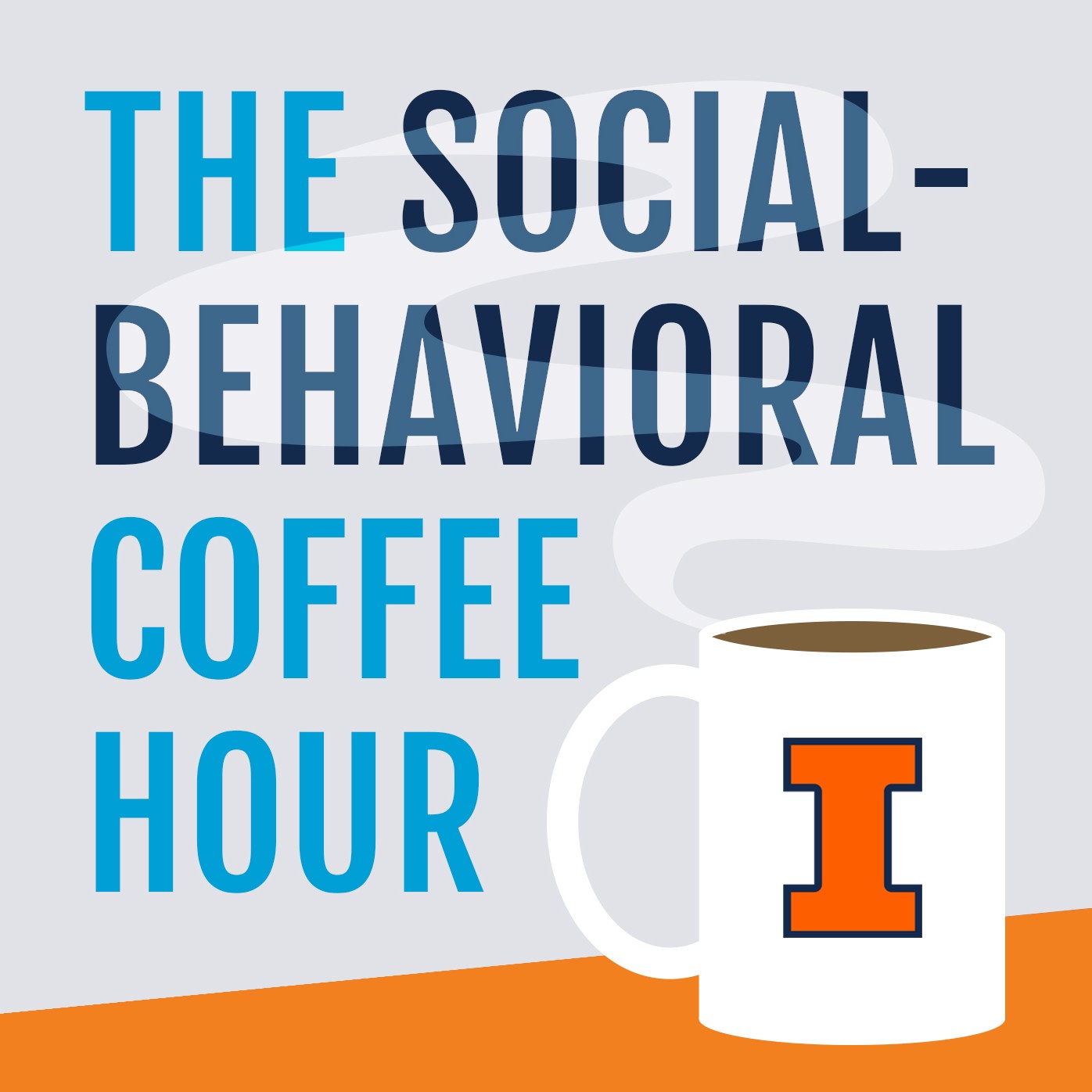 Welcome to The Social-Behavioral Coffee Hour. This is a podcast series created by the Center for Social and Behavioral Science at the University of Illinois at Urbana-Champaign and hosted by Dr. Peter Ondish, a Research Scientist at CSBS. The purpose of our podcast is to showcase our researchers and to give voice to our community. We are researchers, practitioners, and all-around behavioral science nerds. We are glad you are here for the journey.
Episodes
Thursday Jul 29, 2021
Thursday Jul 29, 2021
The disappearance of newspapers and local news organizations has been ongoing for many years. In this episode of the CSBS podcast, we will examine the historical changes that journalism is undergoing and what this means for news and equality. Dr. Nikki Usher, associate professor at the College of Media, talks with the CSBS research scientist, Peter Ondish, and research development manager, Kaylee Lukacena, about her new book: News for the Rich, White and Blue - How Place and Power Distort American Journalism. The discussion will aid in understanding some of the key concepts from her book such as the cultural and existential importance of news, the significance of location for journalism, the goldilocks paradigm and more.