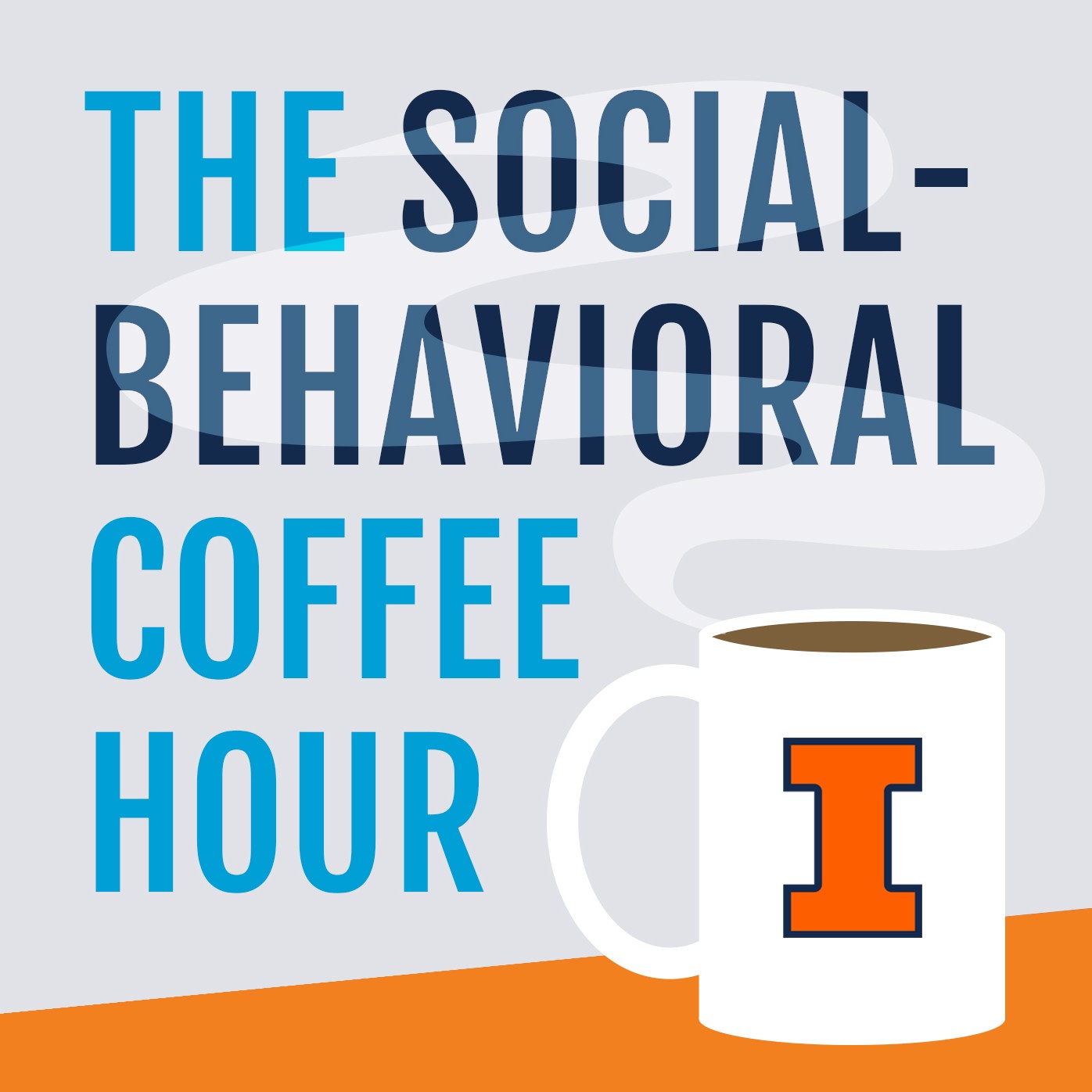 Welcome to The Social-Behavioral Coffee Hour. This is a podcast series created by the Center for Social and Behavioral Science at the University of Illinois at Urbana-Champaign and hosted by Dr. Peter Ondish, a Research Scientist at CSBS. The purpose of our podcast is to showcase our researchers and to give voice to our community. We are researchers, practitioners, and all-around behavioral science nerds. We are glad you are here for the journey.
Episodes
Friday Dec 04, 2020
Friday Dec 04, 2020
Oftentimes, natural disasters cause not only physical damage, but also they can become an agent for many secondary mental health adversities–especially within youth populations.
In the latest CSBS Podcast episode, CSBS team members, Cristina Alvarez and Kaylee Lukacena, speak with Dr. Tara Powell, Associate Professor in the School of Social Work, on the topic of mental health and youth, especially during times of crisis. They discuss both the virtual pilot studies and the proven methods alike, including the Journey of Hope Intervention program, that focuses on normalizing emotions, coping strategies, peer support and other protective factors. 
Dr. Powell addresses how mental health providers are tackling these challenges, and more largely, she shares some tips on coping with mental exhaustion, uncertainty, and staying connected during difficult times.