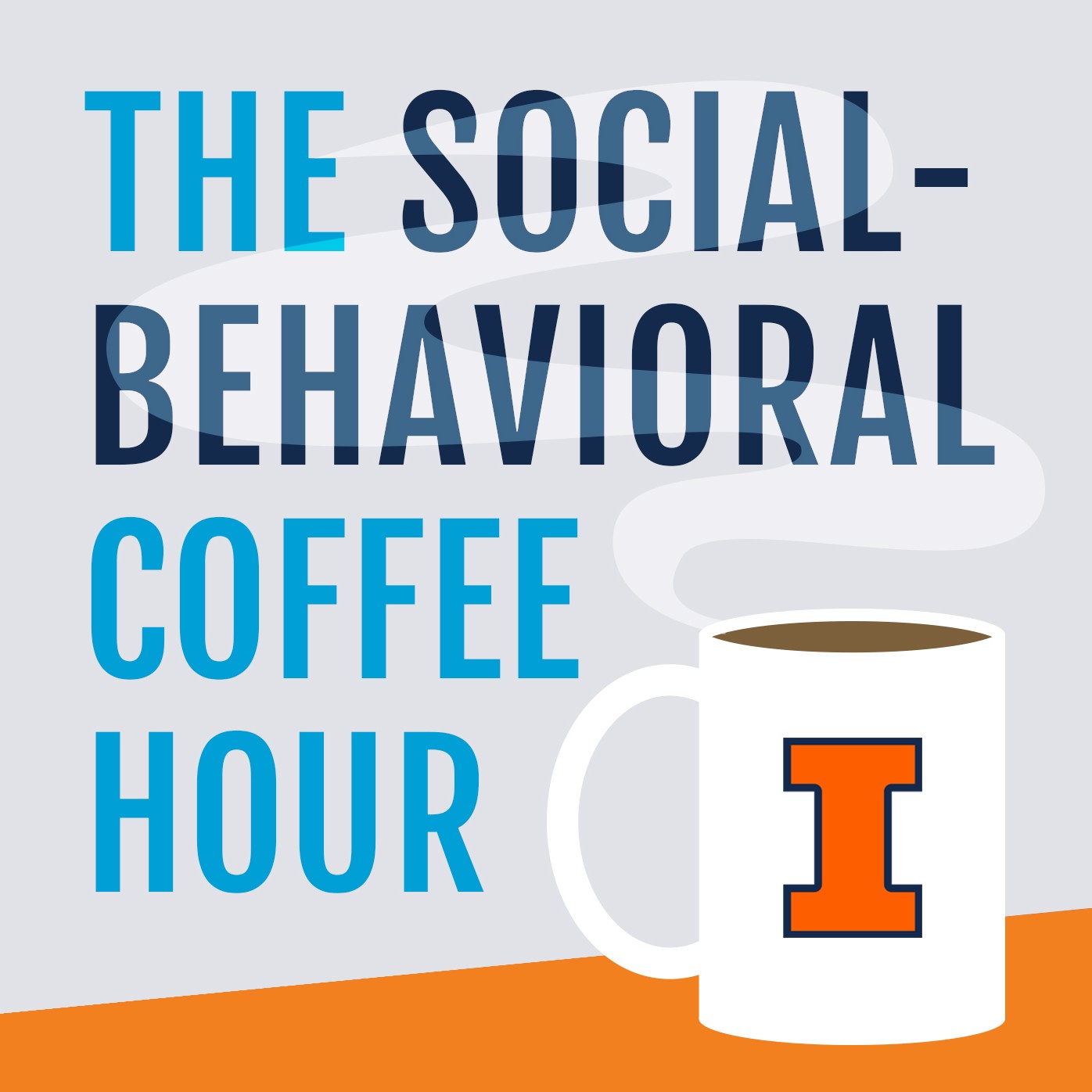 Welcome to The Social-Behavioral Coffee Hour. This is a podcast series created by the Center for Social and Behavioral Science at the University of Illinois at Urbana-Champaign and hosted by Dr. Peter Ondish, a Research Scientist at CSBS. The purpose of our podcast is to showcase our researchers and to give voice to our community. We are researchers, practitioners, and all-around behavioral science nerds. We are glad you are here for the journey.
Episodes
Friday Mar 25, 2022
Friday Mar 25, 2022
The following is a conversation with Dr. Sanjay Patel, professor of Electrical and Computer Engineering and a founder of several start-up companies. In this episode, we discuss entrepreneurship and the challenges that come with trying to bridge the gap between research and marketable products with high real-world impact.
In this episode, Sanjay tells the story of how he and his fellow colleagues at the university founded Personify, a company specializing in artificial visual background technology. Additionally, this episode dives into how digital innovations-- such as the University's Rokwire platform, on which the Safer Illinois App was created-- must address a new wave of concerns regarding data privacy, security, and information sharing. Our conversation dissects if these digital platforms we use nowadays respect ethical boundaries regarding privacy in this age of digital media.