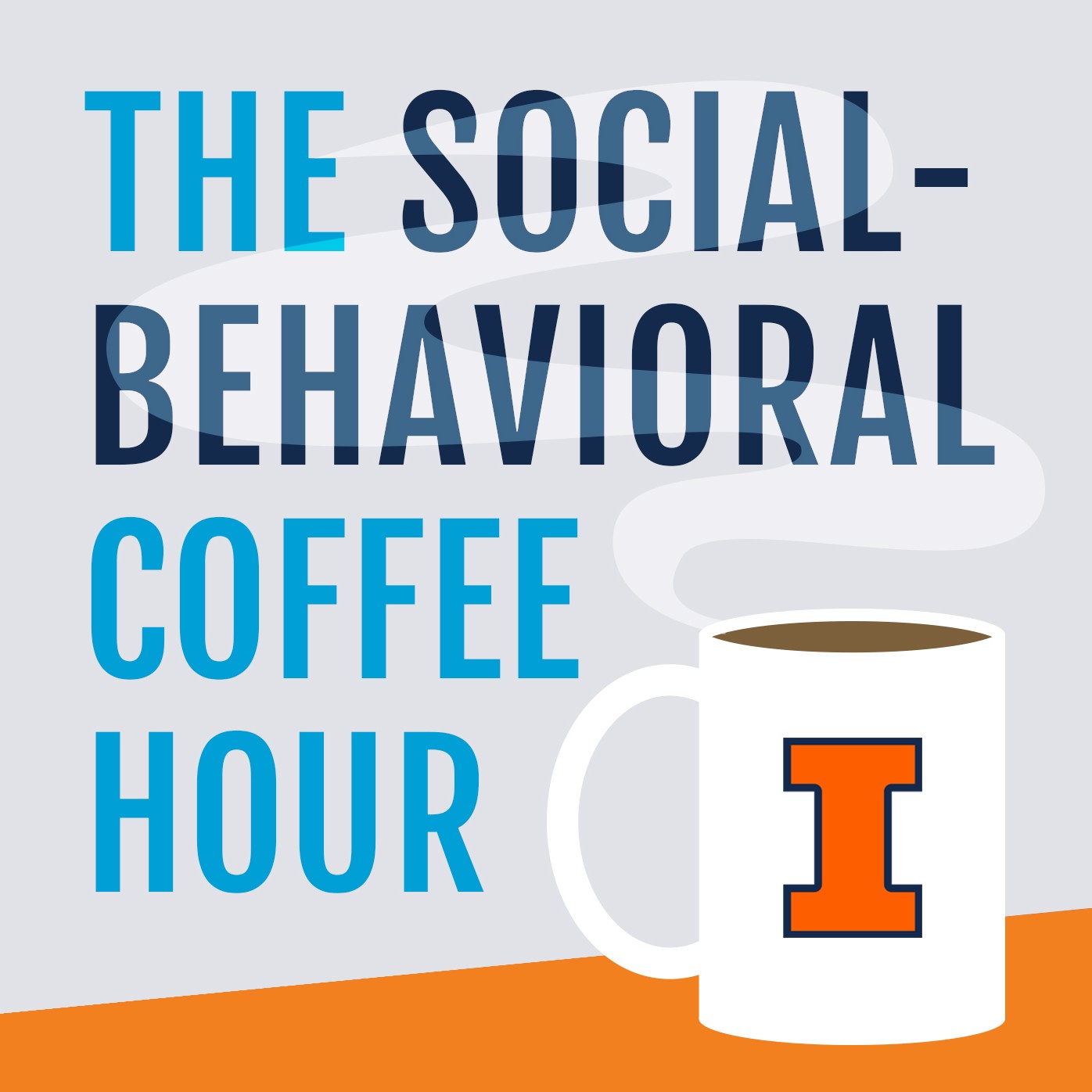 Welcome to The Social-Behavioral Coffee Hour. This is a podcast series created by the Center for Social and Behavioral Science at the University of Illinois at Urbana-Champaign and hosted by Dr. Peter Ondish, a Research Scientist at CSBS. The purpose of our podcast is to showcase our researchers and to give voice to our community. We are researchers, practitioners, and all-around behavioral science nerds. We are glad you are here for the journey.
Episodes
Wednesday Jun 16, 2021
Wednesday Jun 16, 2021
In this episode, CSBS team members Brent Roberts and I will speak with Prof. Eboni Zamani-Gallaher about why community colleges are more important than ever before. She is a professor in the Department of Education Policy, Organization & Leadership and director of the oldest community college research hub in America, the Office of Community College Research and Leadership (OCCRL). Dr. Zamani-Gallaher will lead us through a critical conversation on how community colleges are a promising springboard for economic opportunity, but also how they are a reflection of the unspoken racial and ethical challenges existing in society. We'll talk specifically about what is needed for higher ed to contribute to anti-racism work and encourage more equitable student outcomes.