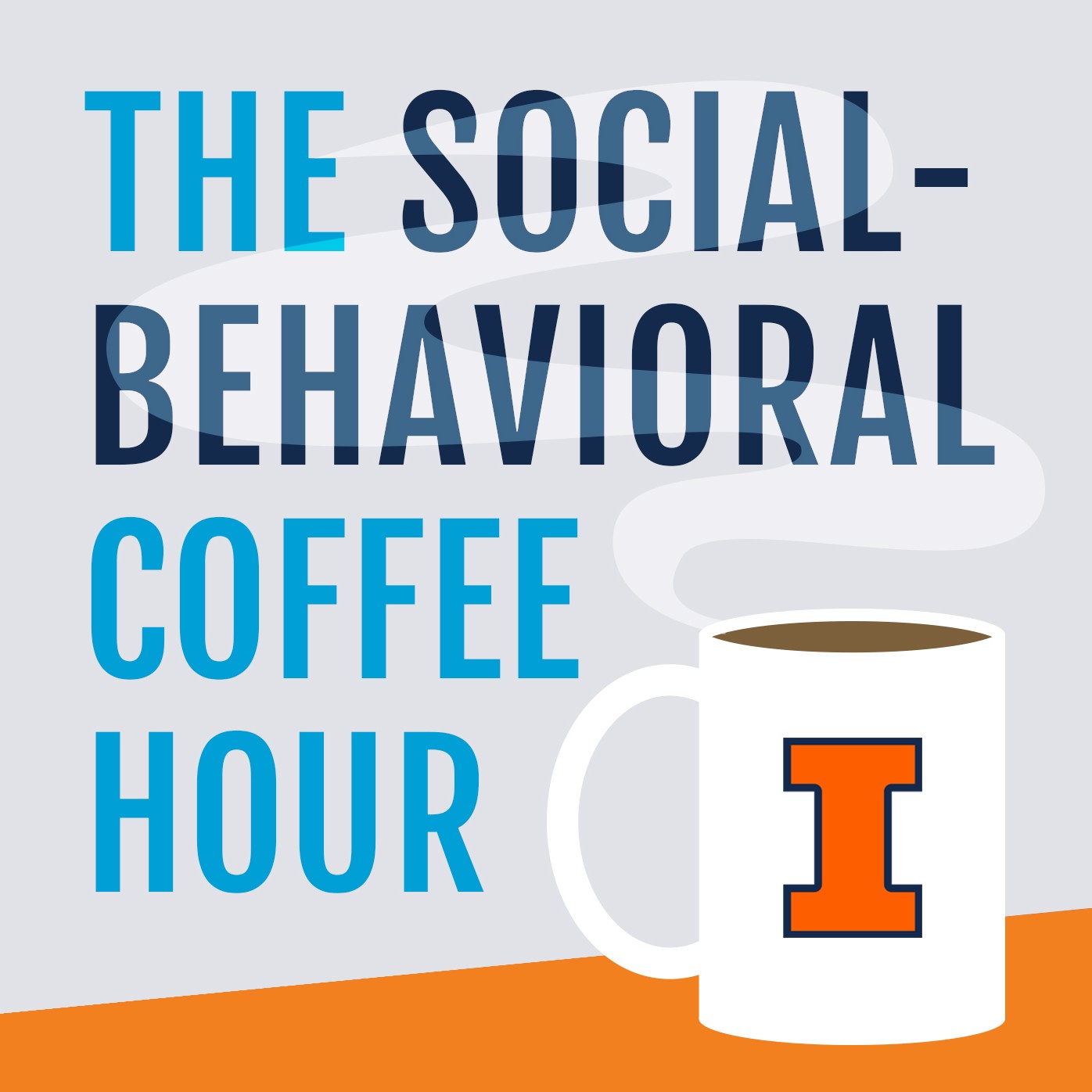 Welcome to The Social-Behavioral Coffee Hour. This is a podcast series created by the Center for Social and Behavioral Science at the University of Illinois at Urbana-Champaign and hosted by Dr. Peter Ondish, a Research Scientist at CSBS. The purpose of our podcast is to showcase our researchers and to give voice to our community. We are researchers, practitioners, and all-around behavioral science nerds. We are glad you are here for the journey.
Episodes
Thursday Feb 16, 2023
Thursday Feb 16, 2023
How do governments use evidence to become more effective? In this episode, CSBS Research Scientist Peter Ondish, Ph.D., talks with Dr. Jacob Bowers, Professor of Political Science at the University of Illinois. Jake shares his experience living in Chile during Pinochet's rule, and how it shaped his interest in political science and evidence-based government. Pete and Jake also discuss the evidence-based policy movement and the different organizations pioneering the use of social-behavioral science to improve the lives of citizens.
Show notes:
https://gsaauctions.gov/gsaauctions/gsaauctions/